Isrotel spreads its wings: 6 new hotels to open in Tel Aviv, Jerusalem & Sde Boker
Exciting plans are taking shape for the next stage of Isrotel Hotels' nationwide expansion, with six new hotels set to be added to the chain's portfolio within the next few years. This ambitious move will realize Isrotel's long-term vision of achieving the greatest possible presence throughout the country, with a particular emphasis on premium, in-demand locales.
The locations of these new hotels certainly fit the bill: Tel Aviv, recently named one of the world's top ten tourist destinations, will be the attractive site for four hotels – three on the gorgeous Mediterranean beachfront, and one in the city's iconic White City district. Jerusalem's bustling Zion Square is the chosen home for another hotel with an attached conference center. And the thriving desert community of Sde Boker will host a traditional Nabatean-style inn designed to attract tourism to the Negev region.


Kedma Hotel
Kedma Hotel provides a picturesque oasis for families and tourists sightseeing in the Negev.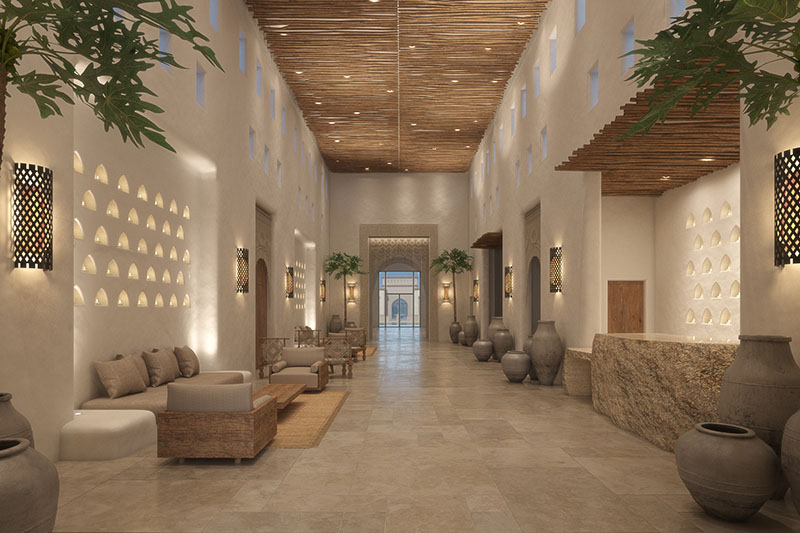 This enchanting Sde Boker inn is conveniently close to the perfectly-preserved desert home of Israel's first prime minister, David Ben-Gurion, which attracts thousands of visitors every year. Offering 163 rooms and suites on two stories, the hotel features open-air corridors so guests can fully enjoy the famously pure, dry desert air. Its distinctive décor blends in with the Kedma's desert backdrop and lends itself to quiet resting corners where guests can relax and unwind.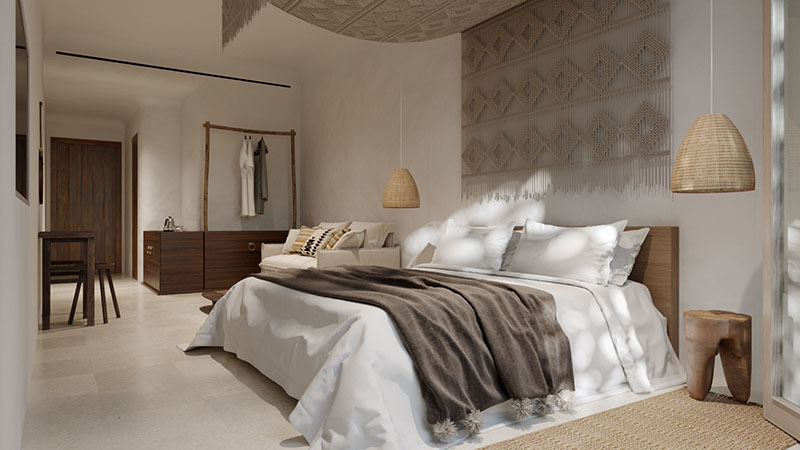 The majestic, well-lit lobby and welcoming guest rooms are all adorned with classic desert motifs and natural elements that accentuate the beauty of the surrounding environment, creating a tranquil sense of oneness with nature.
Here at the Kedma Hotel, guests will also find an authentic restaurant, a spa with a Turkish bath, a well-equipped fitness room, and many serene areas perfect for pausing to admire the breathtaking desert landscape. Truly the ideal base for exploring this unique region's many fascinating attractions.
North HaYarkon, Tel Aviv Port, 4+ Star Premium Urban Hotel
154 Rooms + Penthouses
Estimated Opening Date: 2021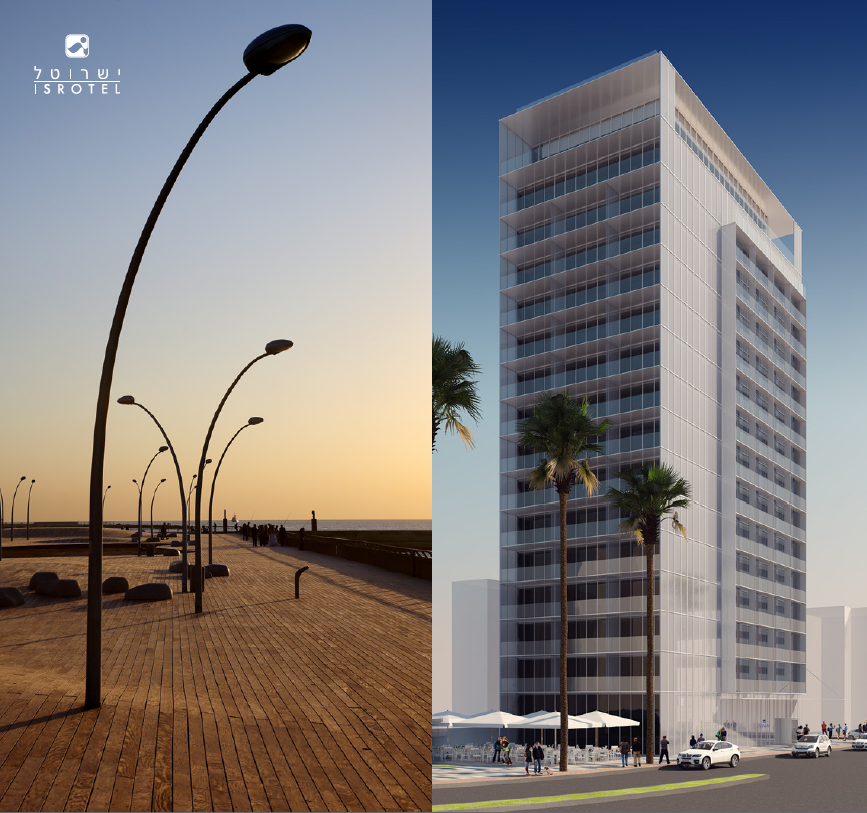 North HaYarkon Hotel (illustration)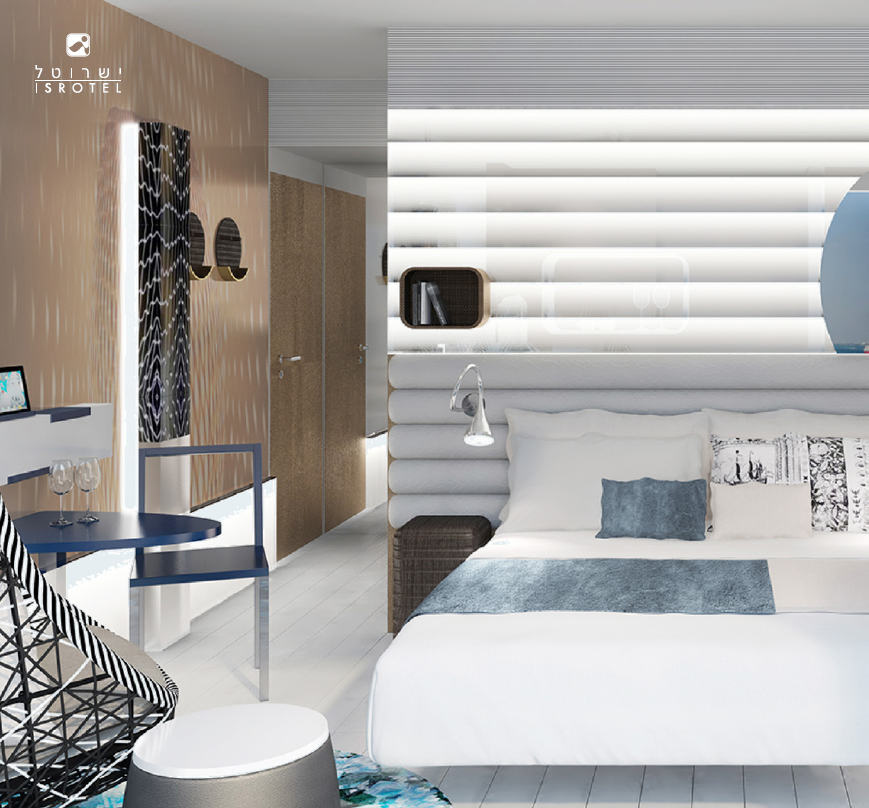 Room at the North HaYarkon Hotel (illustration)
Leon Towers, HaYarkon Street, Tel Aviv, 5+ Star Luxury Hotel
235 Rooms
Estimated Opening Date: 2022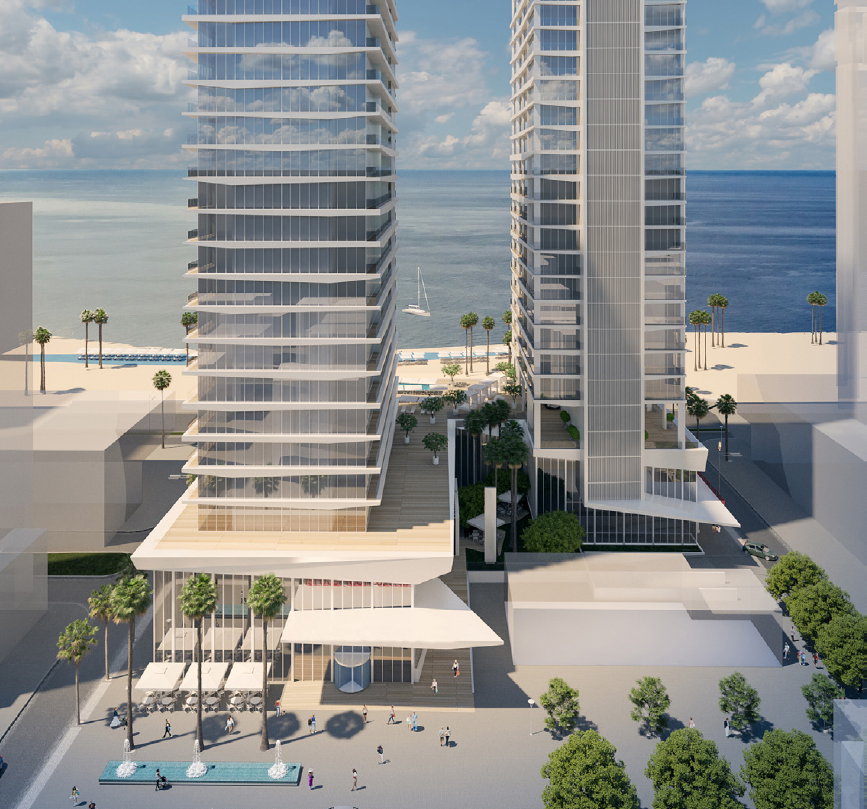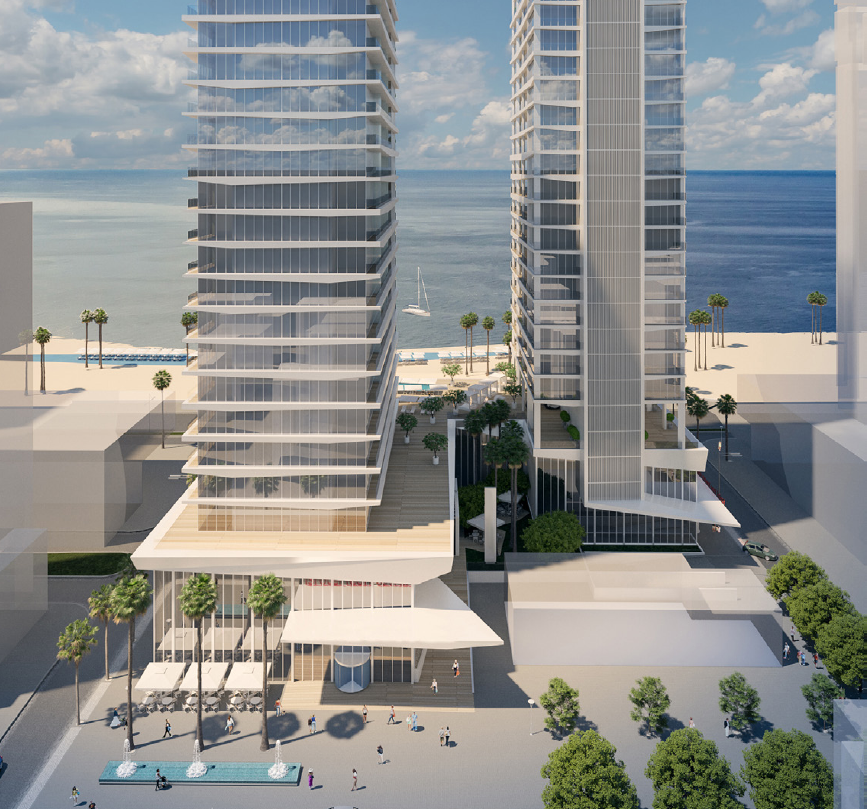 Hotel in Leon Towers (illustration)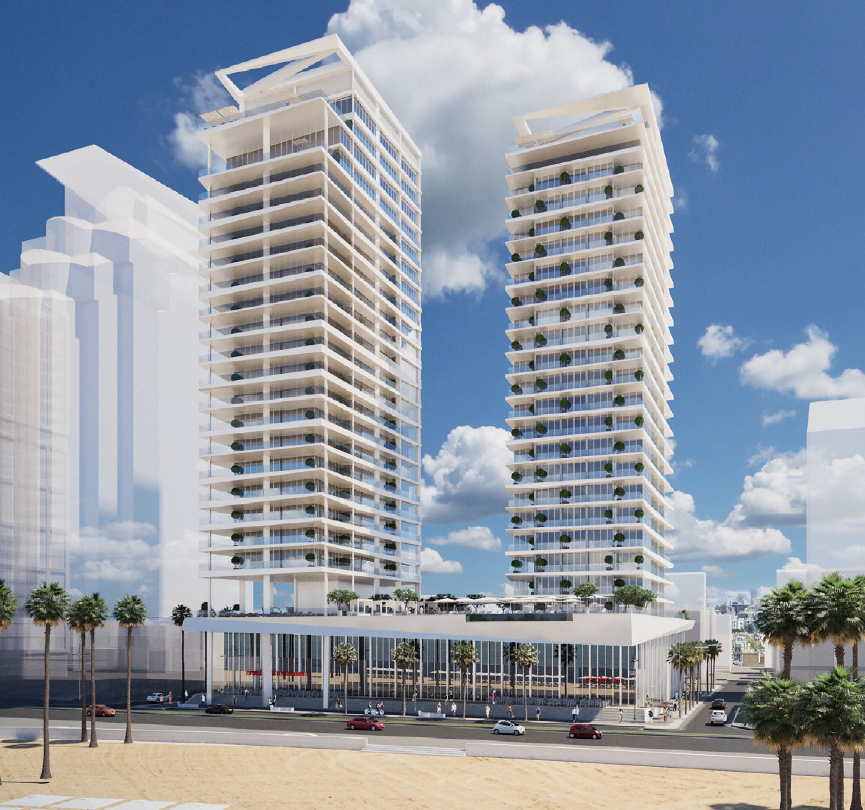 Jaffa – Historic Heritage Building, Yerushalayim Street, Tel Aviv, 5+ Star Luxury Hotel
125 Rooms
Estimated Opening Date: 2022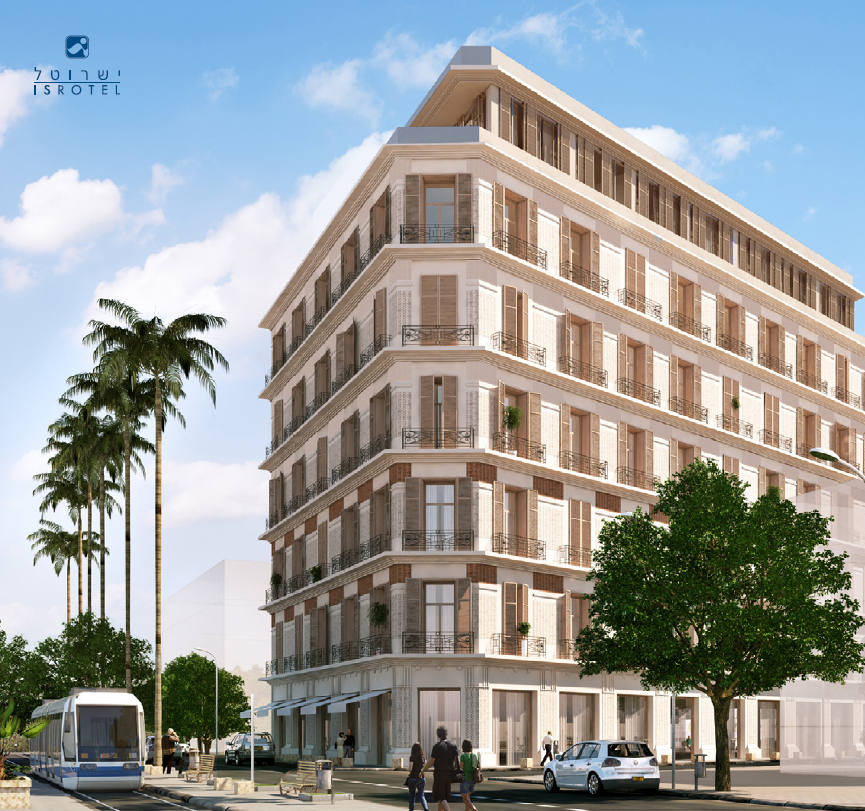 The hotel will be constructed in Jaffa (illustration)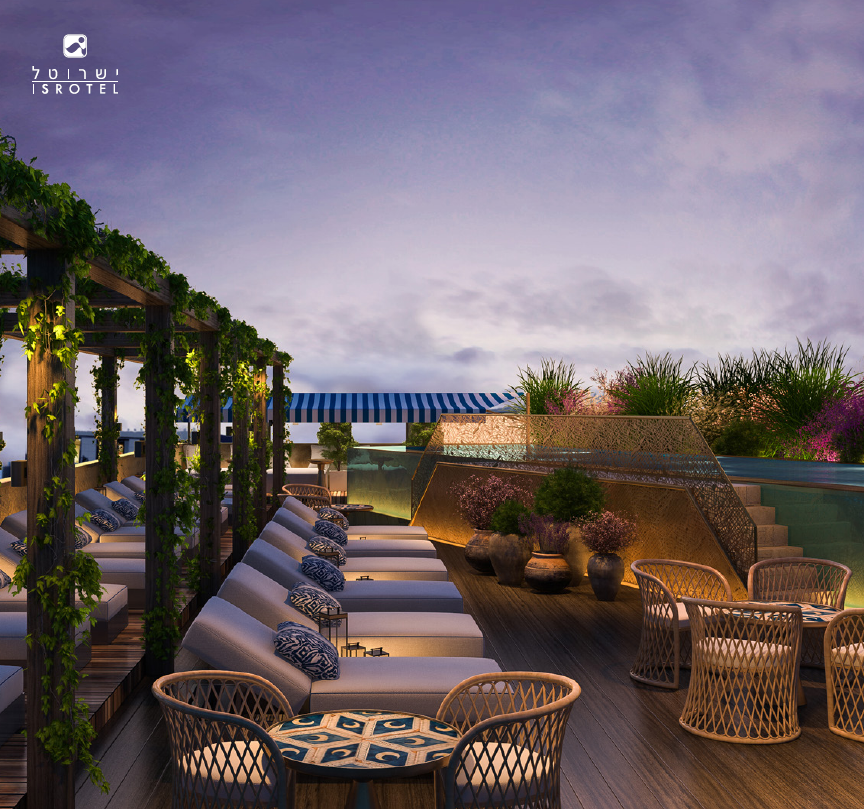 The Jaffa Hotel (illustration)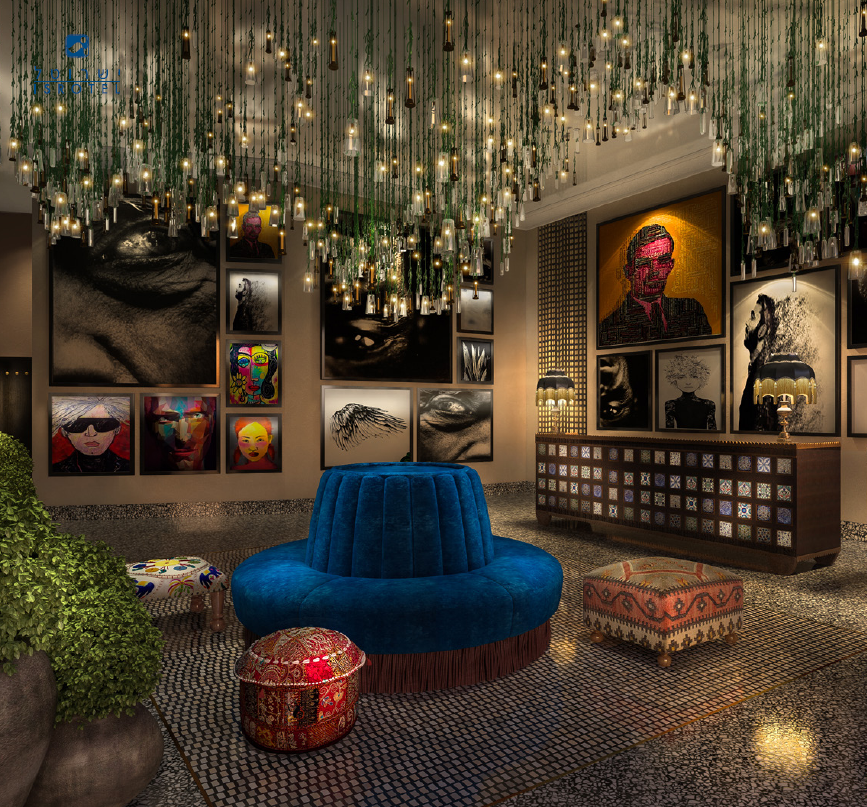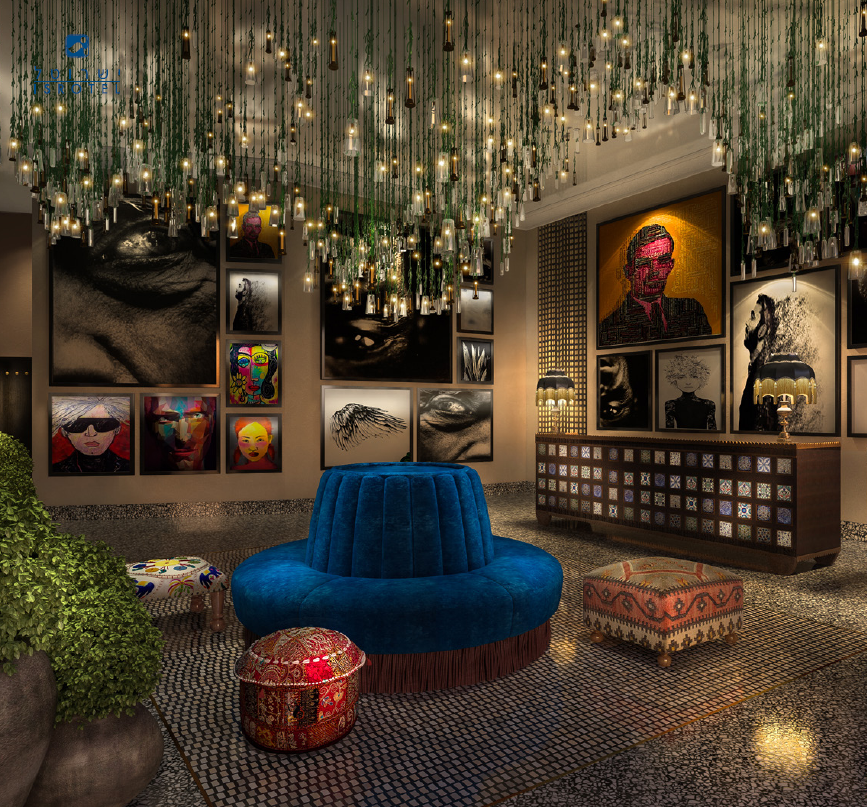 Lobby of the Jaffa Hotel (illustration)
Ahad HaAm, Tel Aviv, 5+ Star Boutique Hotel
87 Rooms
Opening Date: 2022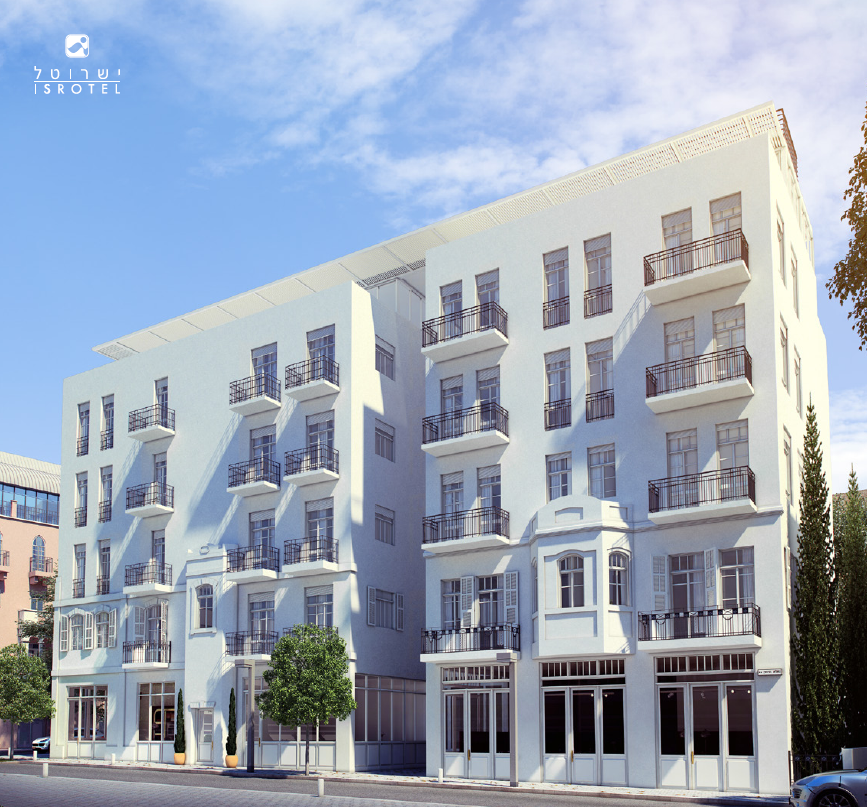 The hotel will be built on Nahalat Binyamin, at the corner of Ahad HaAm Street (illustration)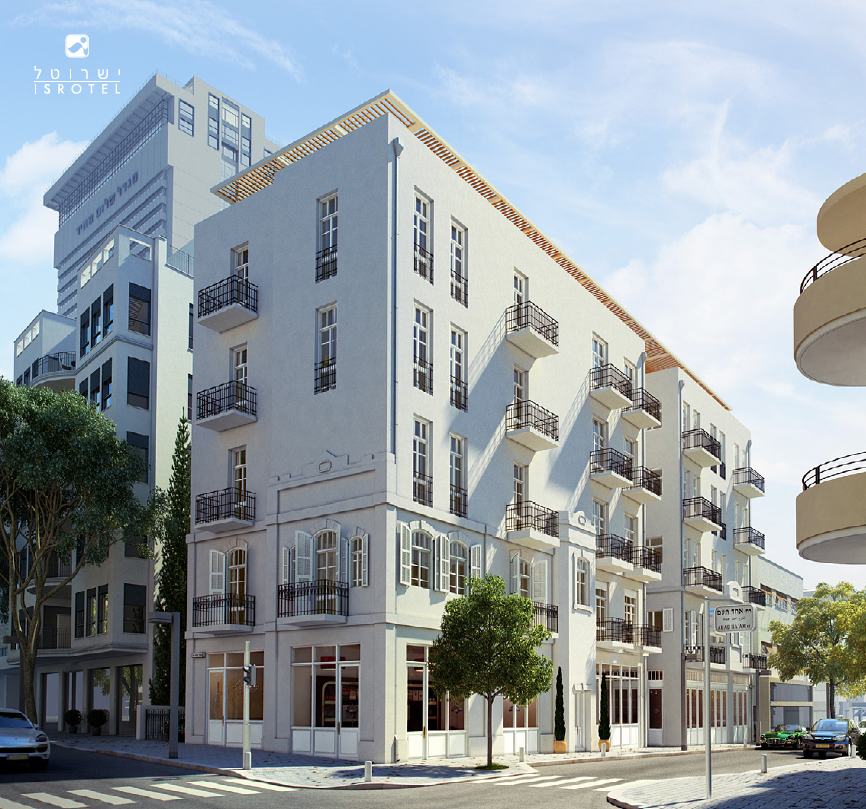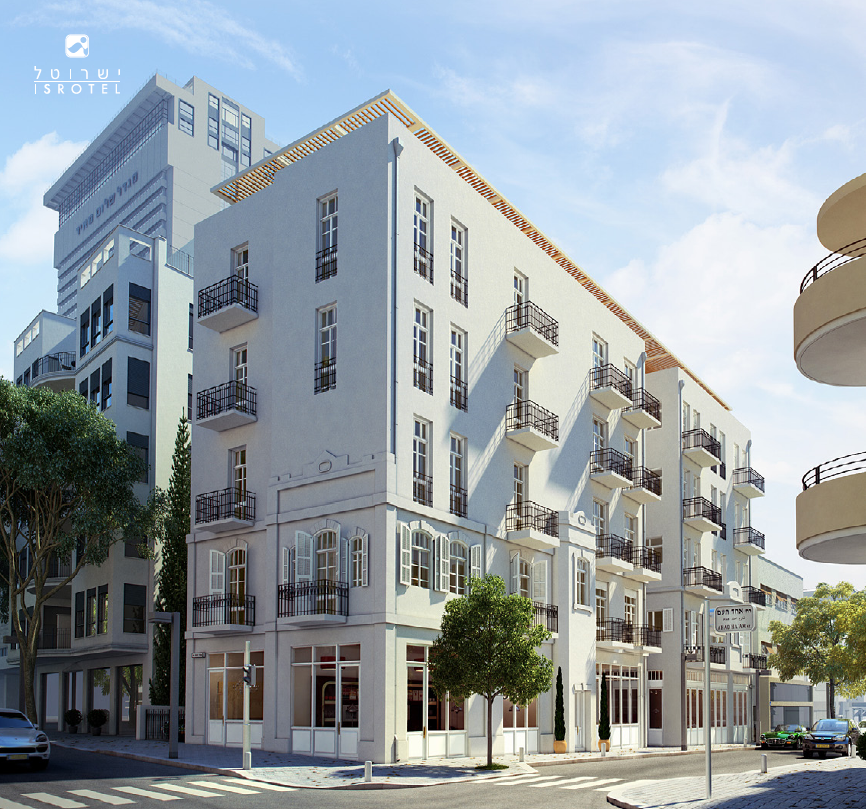 Zion Square, Jerusalem, 4+ Star Hotel & Convention Center
250 Rooms
Opening Date: 2022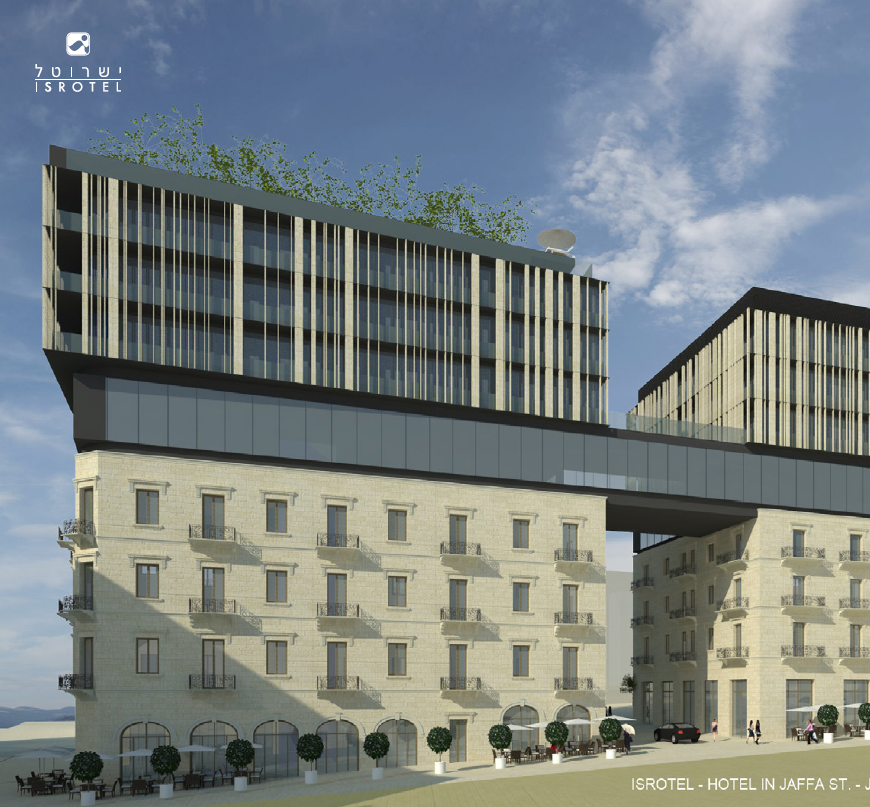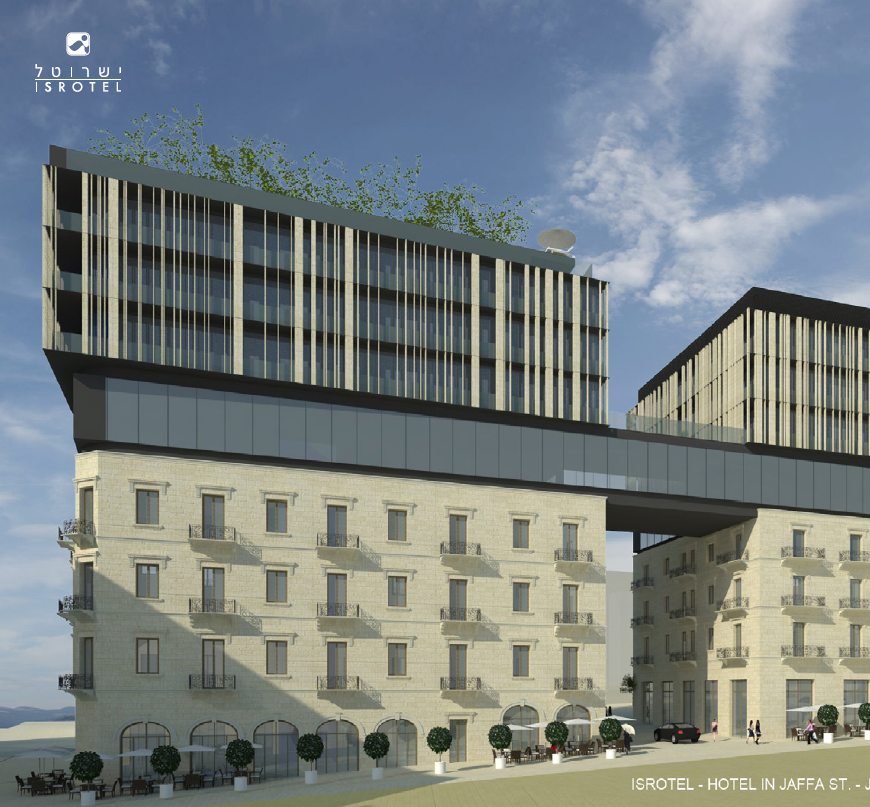 The hotel will be built on Zion Square, Jerusalem (illustration)